We at iPloy Staffing offer a variety of expert outsourcing strategies, which include dedicated staffing and the shared agent solution, our "power of flexibility" program, and bucket hour and project-based solutions.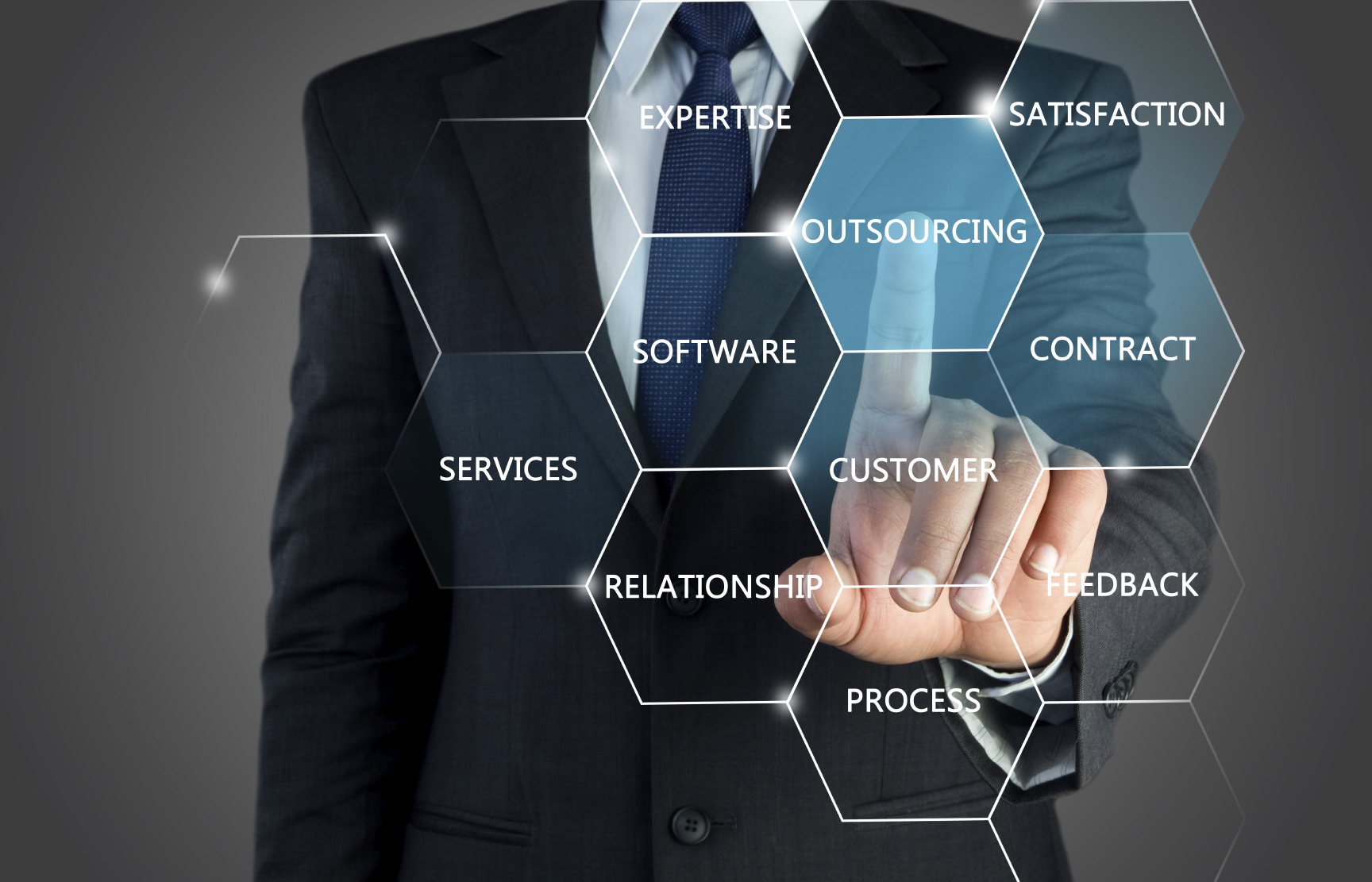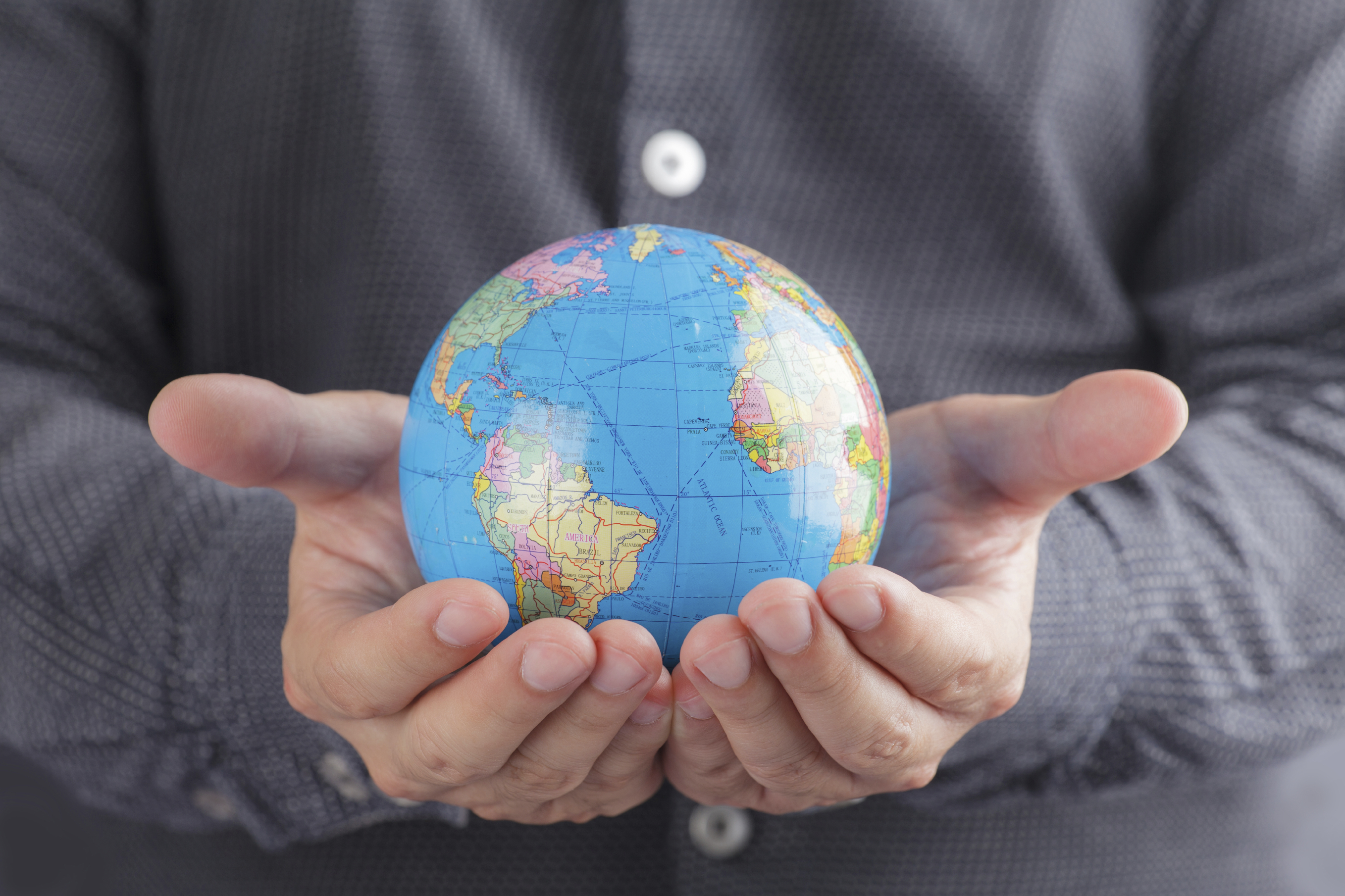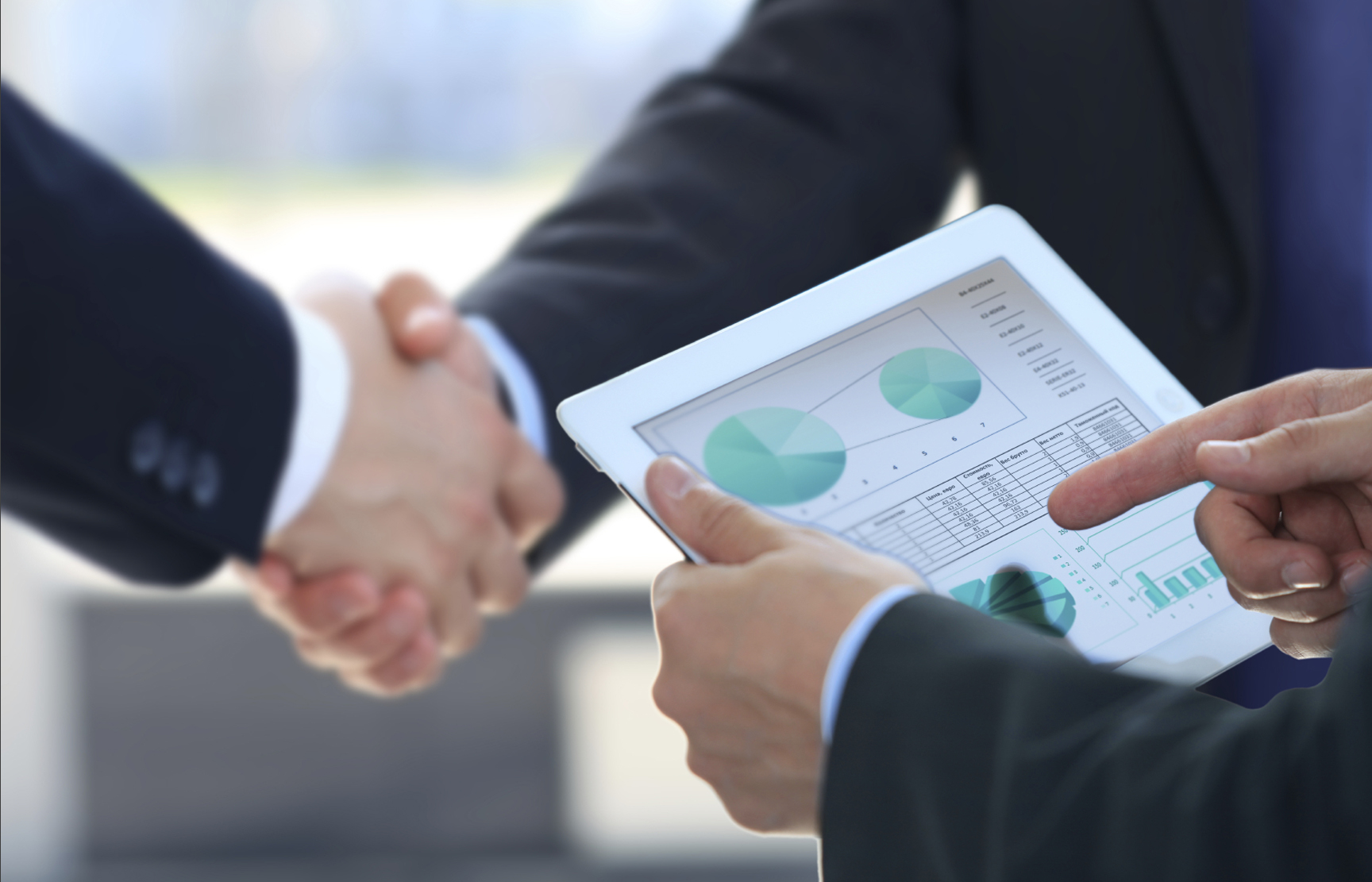 Getting Started with iPloy Staffing
Come to us if you wish to learn the benefits of outsourcing.  Whatever the type or size of your business, we can assist you in deciding on the solution best suited to your organization.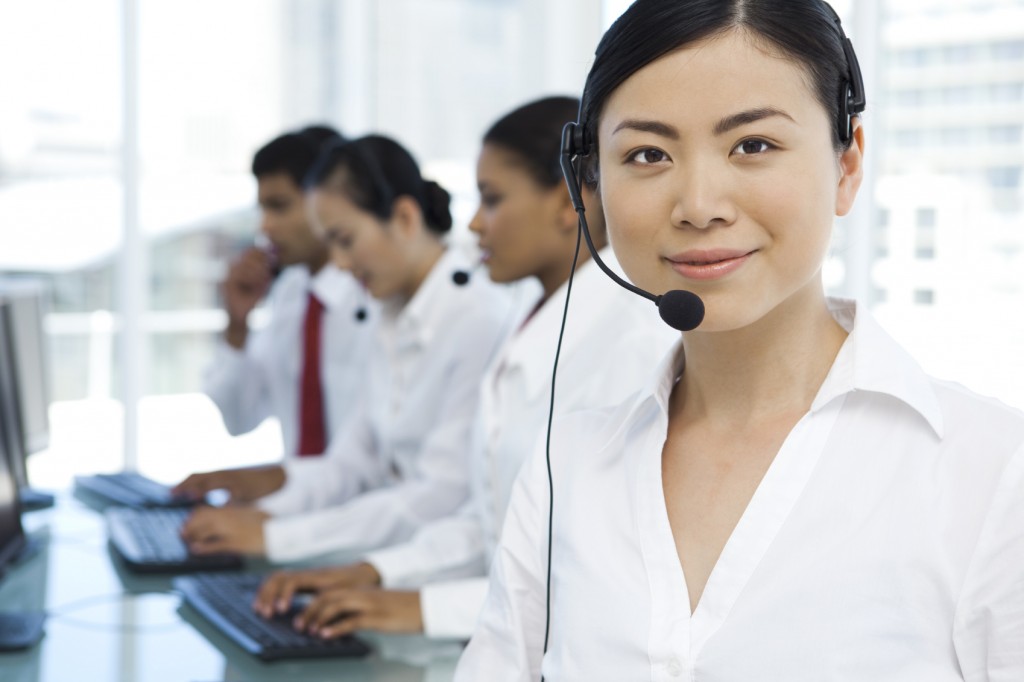 From Our Blog
admin
One of the common reasons why entrepreneurs hire virtual assistant is to get more clients. Rarely or it is an often-neglected reason that businessmen outsource to get more works done faster. Thinking more deeply, [...]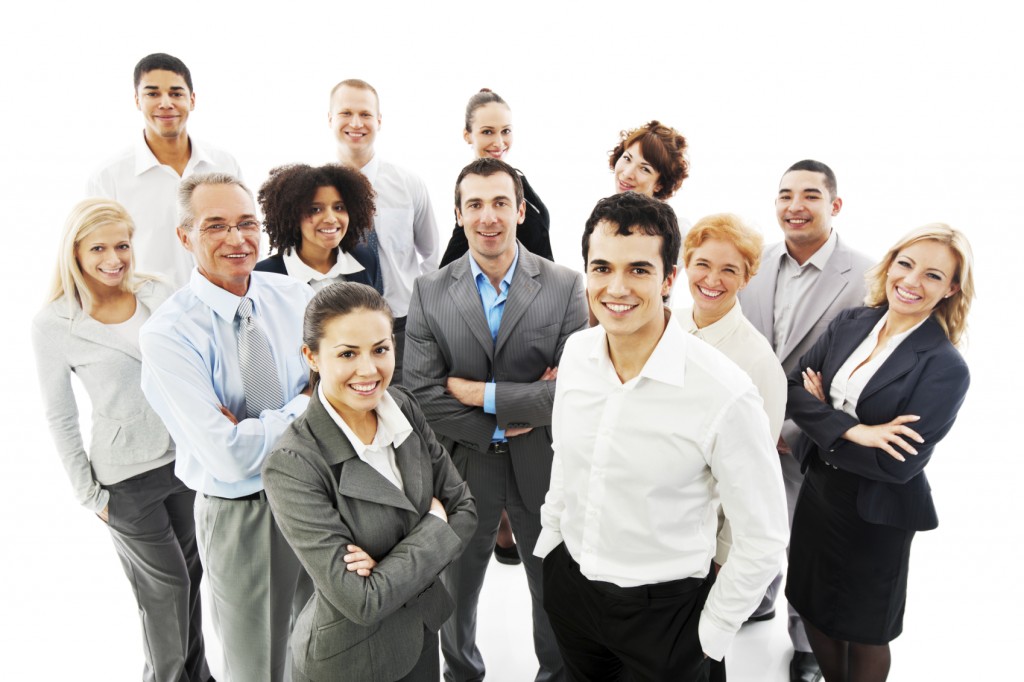 The Most Powerful Staffing Solutions.
Our "Power of Flexibility" Program
A common problem confronting businesses today is the issue of employees and productive and non-productive hours. A business pays staff to work eight or nine hours a day, but it can't be sure how much of that time was devoted to meaningful work. So it might be a good idea to pay employees for the hours of productive work only.