About iPloy Staffing Solutions
iPloy Staffing provides a variety of outsourcing strategies ranging from dedicated staffing and the shared agent solution, to our "power of flexibility" program, and bucket hour and project-based solutions.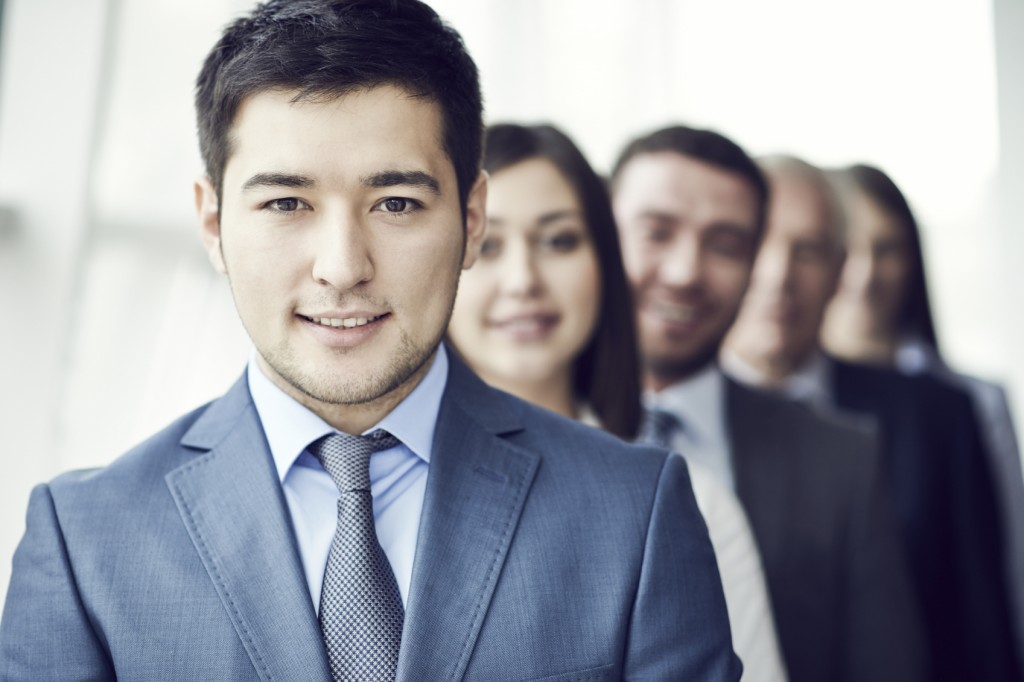 We at iPloy Staffing Solutions see the Philippines, with its highly-skilled workforce and low-cost of living, as the answer to the problem facing many companies attempting to thrive in today's competitive business environment: how to secure much-needed talent, cost-effectively.
By placing us in charge of the human resources and talent acquisition segment of your business, we can in finding solutions to both your short- and long-term organizational needs.
Turning over your non-core functions to us provides you with a competitive advantage – simply put, you can cut costs and focus on your organization's core functions.
We outsource workers from a wide variety of fields, including: call center support, web design and development, front-end development, mobile application development, Flash and 3D animation, graphic design, data entry, transcribing and copywriting.
To learn more about our company and the services we offer, we invite you to explore our website.
Mission Statement
We at iPloy Staffing Solutions are dedicated to providing best-in-class outsourcing, consulting and recruiting services for organizations of all types and sizes.
To fulfill this mission, we bring the following to the table:
1) a thorough grounding in the fundamentals of outsourcing, including their legal and business framework;
2) an understanding of the whole gamut of recruitment and HR methodologies; and
3) an established network in the private and public sectors.
In addition, we are dedicated not only to ensuring that our services will help you reach your mission objectives, but to assisting our workforce in taking full advantage of all the benefits of the new opportunities now open to them.
To achieve the latter, we believe that our workers should, in addition to receiving decent pay based on performance, enjoy a good working environment, one in which they will feel free to give full expression to their creativity. We also strictly adhere to the principle of equal opportunity for all.
iPloy Staffing is committed to the idea that its work will help produce a more equitable and prosperous Philippines.
Vision
The iPloy Staffing Team views itself as the outsourcing solutions provider and partner of choice for businesses of all types and sizes aspiring to make their mark in today's competitive business environment.
iPloy Staffing wishes to become the premium company in the outsourcing marketplace, IPloy Staffing pledges to provide clients with a wide variety of services, all designed for the purpose of identifying, recruiting and hiring talented, hard-working professionals dedicated to the well-being of our client-companies.