The Power of iPloy Flexibility
A common problem confronting businesses today is the issue of employees and productive and non-productive hours. A business pays staff to work eight or nine hours a day, but it can't be sure how much of that time was devoted to meaningful work. So it might be a good idea to pay employees for the hours of productive work only.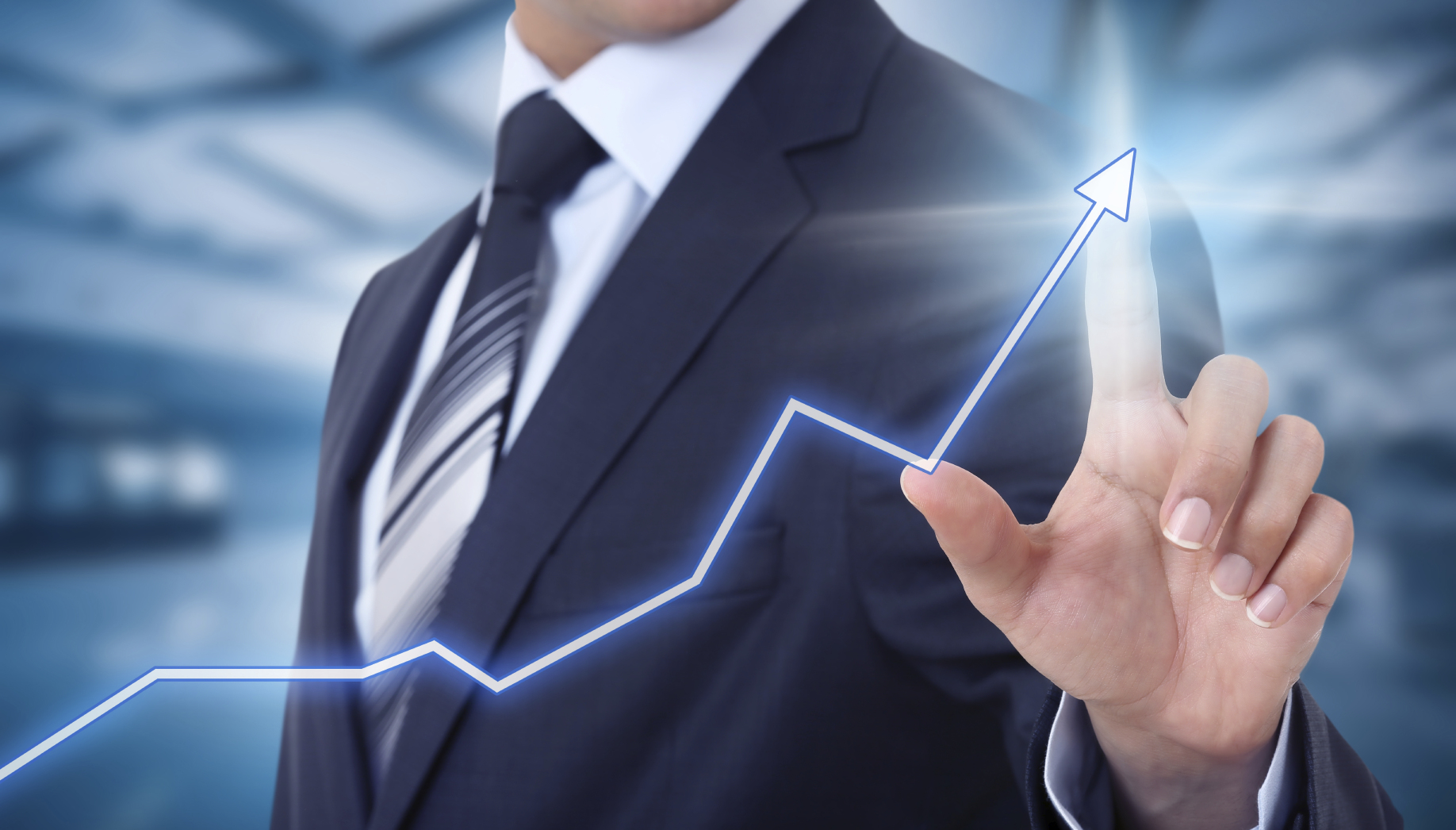 Flexible workplaces are becoming the norm. Employees are increasingly seeking flexibility in when, where and how they work. This growing demand is rooted in shifts in workforce demographics, accompanied by changing expectations of work-life integration.
Flexibility is a must in today's competitive business environment. Organizations of all types and sizes can utilize outsourcing solutions to achieve greater operational efficiency and reduced costs. iPloy's "the Power of Flexibility" solution provides ways of paying your staff for only the actual productive hours they put in.
The Power of Flexibility strategy is designed to provide you with the option of employing virtual staff for just four or five hours of work. Upon signing a minimum six-month contract with iPloy, you can start reaping the advantages of offshore virtual staffing.
Leave it to iPloy Staffing to arrange for all the required facilities and infrastructure so that your company's virtual staff can perform their tasks during their designated hours in the office. And you will no longer have to deal with the minutiae involved in administrative, infrastructure support, and HR functions.
We at iPloy Staffing have attempted to provide answers to the usual objections to outsourcing. Our solutions are geared to meet industry standards and are carefully crafted to meet our clients' mission goals.
Finally, in order to ensure our clients a competent and contented staff, we implement talent development programmers.
Please inquire if you wish to learn more about the benefits of the "Power of Flexibility" solution.