Career with iPloy Staffing
At iPloy Staffing, we focus on hiring only the best people for every available position –  those most qualified to help us in our mission to provide best-in-class outsourcing solutions. iPloy Staffing offers a challenging and exhilarating career path to talented and ambitious professionals like yourself.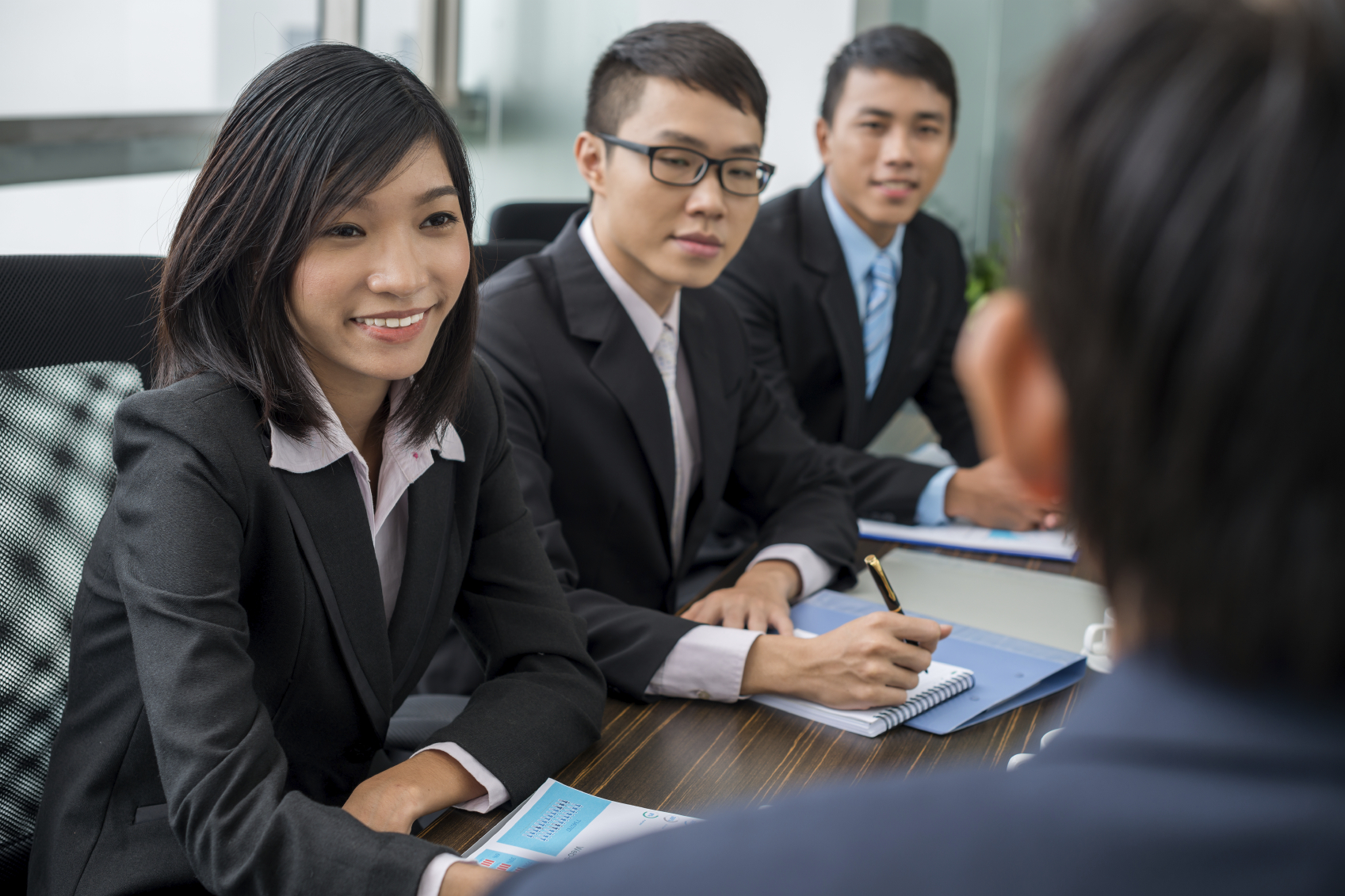 We offer employee enrichment programs that will help make your work more rewarding. And in addition to your work, you will find that you enjoy your relationships with colleagues and clients.
The challenges of a career at iPloy might be formidable, but the opportunities are enormous.  Enthusiasm is in the air. We utilize entrepreneurial, team-centered methodologies designed to ensure the delivery of the best possible outcomes to our clients.
In addition, when you get on board with iPloy Staffing, you will have the opportunity to work alongside some of the most talented and dedicated people to be found anywhere, who come from diverse backgrounds, enabling you to learn about, and from, people from other cultures.  An emphasis on diversity is central to our corporate culture.
Moreover, we provide a workplace in which excellence will receive the rewards and recognition it deserves.
If you wish to learn more about a career at iPloy Staffing, please take a look at the job listings below.