Our Candidates
Ultimately, our people are the primary factor underlying our success as a provider of a wide variety of outsourcing services to businesses of all types and sizes. Our people excel in the web and mobile, back-office, call center and creative fields.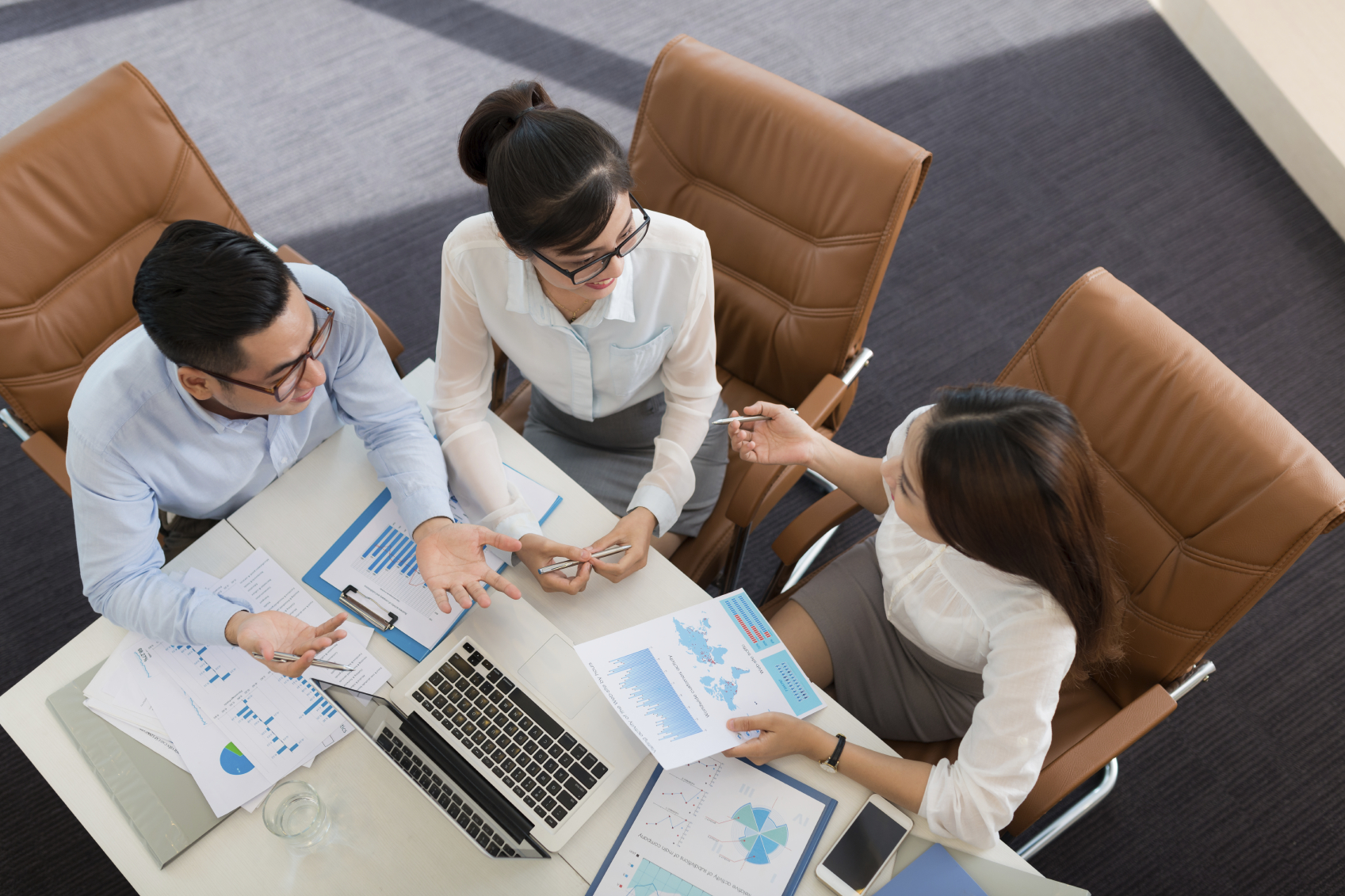 iPloy Solutions owes its very existence to our people. It is the success of these people that allows us to gauge our own success. We can't be successful unless they are.
Their work has been critical in making our company an industry leader in outsourcing and offshoring, in a variety of fields, including web and mobile, back-office, call center, and writing and editing.
We at iPloy Staffing believe that our team and our people offer the same combination of qualities that our clients demand: vision, creativity and dedication.
Ours are the kinds of people you are always looking for. We focus on identifying, recruiting and hiring the most talented, educated, skilled and dedicated individuals, people who compare favorable to those found anywhere in the world. And you get all this at a greatly reduced cost.
If you wish to learn more about how iPloy Staffing's outsourcing solutions can benefit your organization, please contact us.