iPloy Project-Based Outsourcing
Project-based outsourcing is the preferred solution for businesses with projects of low-to medium levels of complexity and limited staffing. The reason: it enables them to make the most of their existing resources and reduce costs.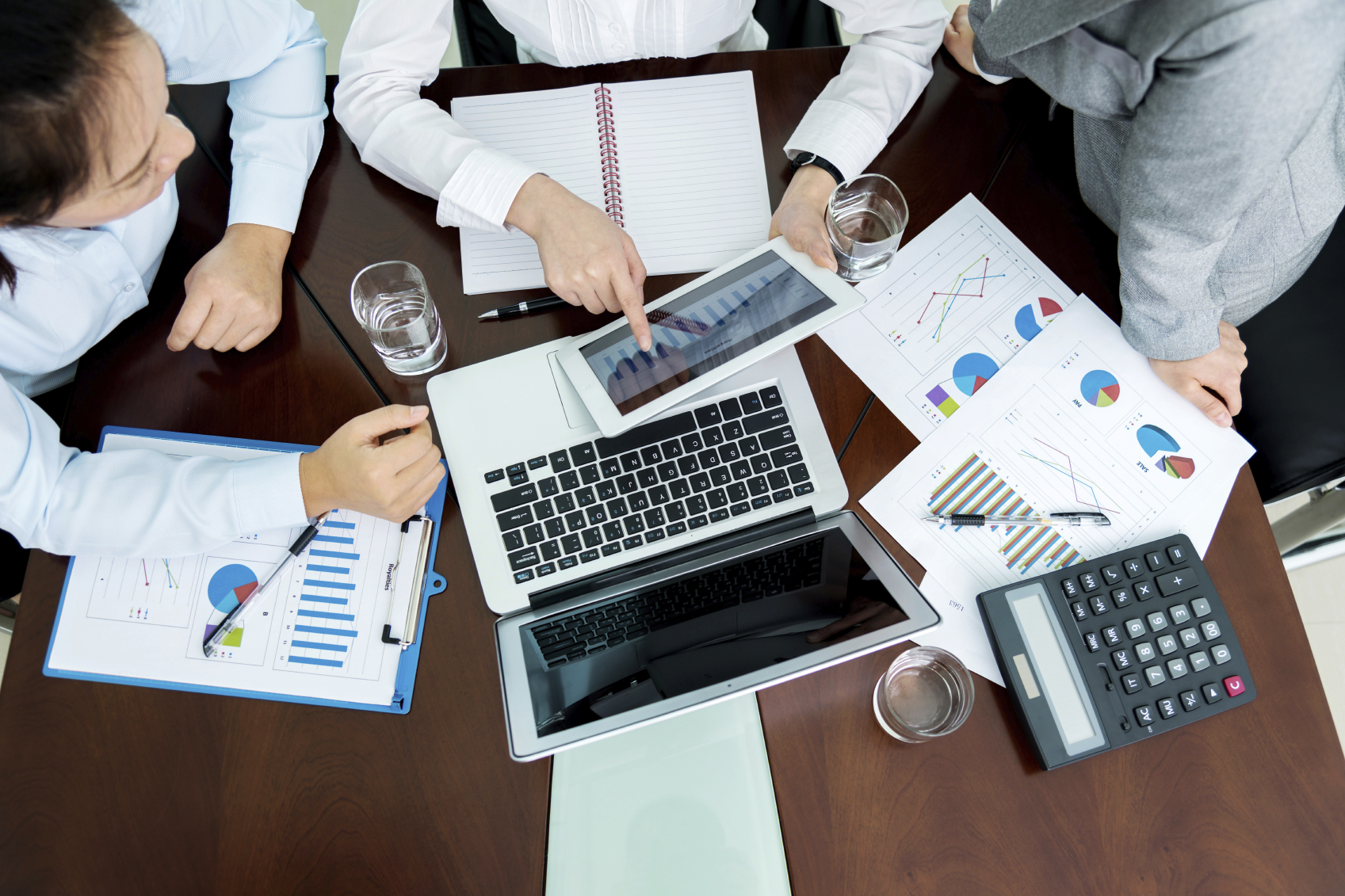 iPloy's project-based development solution is based on a number of full-spectrum project development cycle models ranging from project definition to post-development support.
The project-based outsourcing model can help provide immediate resources to an organization involved in a project with well-defined requirements, especially one in a creative field, such as software or website development.
The project-based outsourcing model enables a business to focus on its core business functions, achieve faster time-to-market, and gain increased access to technical expertise and operational flexibility.