iPloy Dedicated Staffing
The dedicated staffing model is one of the most frequently used outsourcing strategies, perhaps the one most appropriate for organizations with an inadequate supply of in-house talent. After all, finding and recruiting a talented, skilled workforce can be difficult and expensive.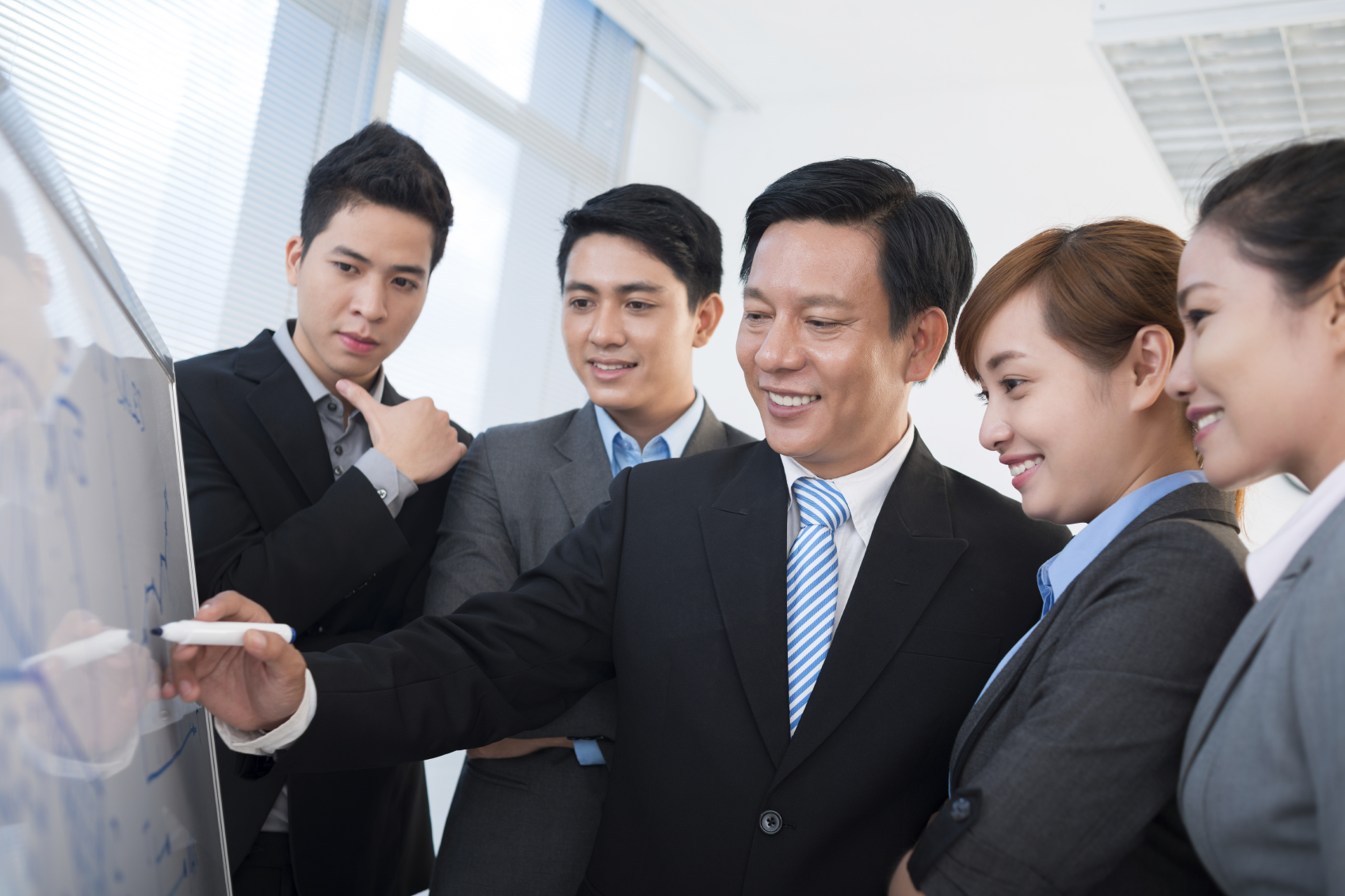 The dedicated staffing solution is designed to help our clients meet their medium- to long-term needs. Dedicated staffing is especially suited to new businesses, or even to large ones that are not yet prepared to create a branch in a strategic location.
A development center or team usually consists of full-time employees assigned to work on a client's project for a specified period of time. In effect, your dedicated team can be considered a virtual extension of your company in the Philippines.
We at iPloy staffing provide a development team meeting the necessary staffing level, in addition to assisting with infrastructure support, HR management and administrative functions. .
i-Ploy's business processes have been designed to assist our clients meet their mission objectives. To do this, we hire the best qualified HR and talent acquisition staff we can find.
Depending on their unique needs, our clients may lease an individual, a pair or a dedicated team. Businesses with outsourcing experience often view the dedicated staffing model as the transition to the introduction of a captive operation into their organization.