iPloy Staffing Frequently Asked Questions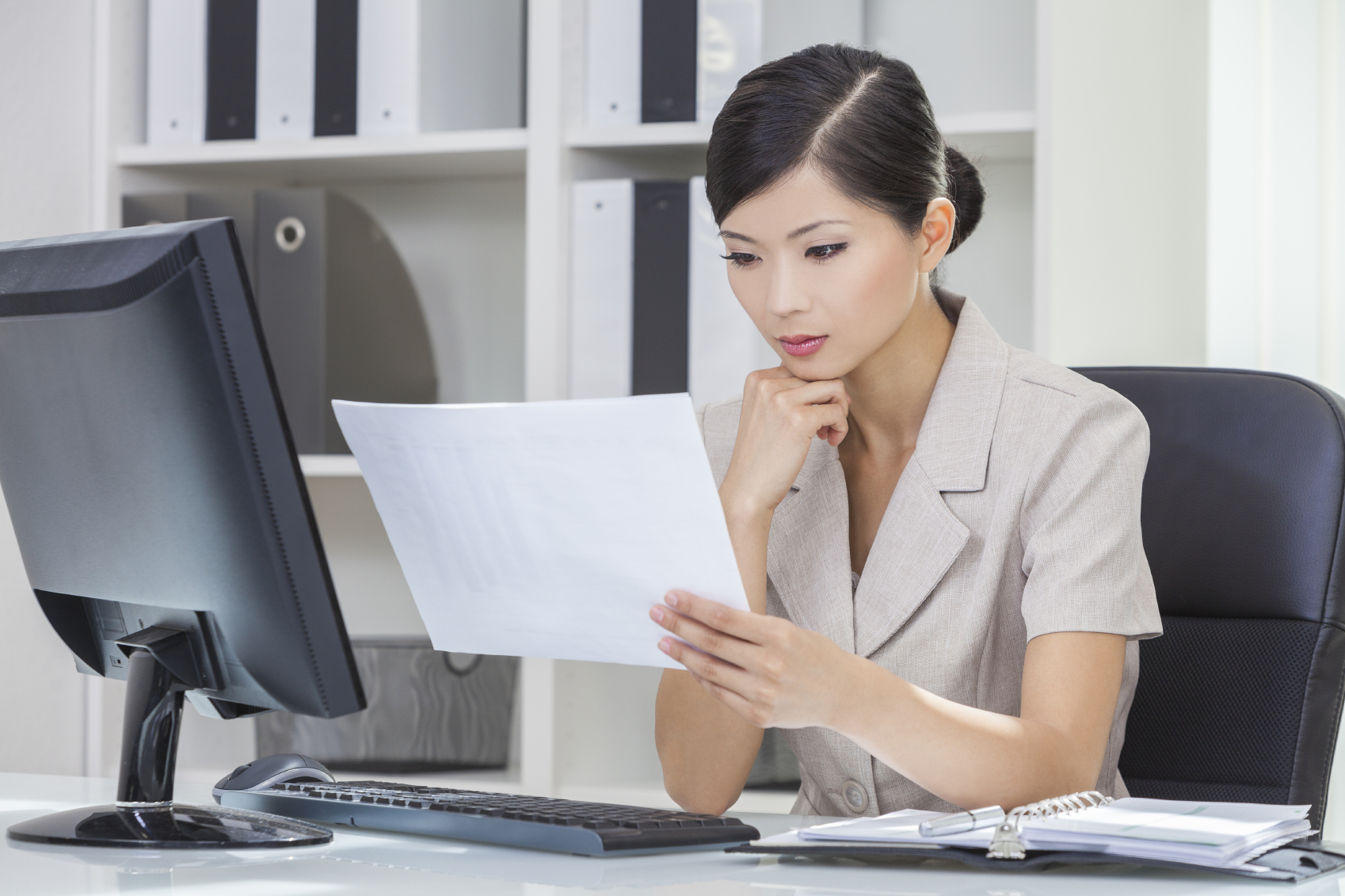 Question: Is there any limit to the number of virtual staff that iPloy Staffing Solutions can provide us?
Answer: No, there is no such limit. We will provide the number of virtual staff that you need.
Question: What exactly can I outsource?
Answer: On paper, you can outsource almost any required business function. However, at the moment, these are some of the ones that we can assist with – call center support, web design and development, front-end development, mobile application development, Flash and 3D animation, graphic design, data entry, transcribing and copywriting. Contact iPloy and we can discuss what business functions you can outsource through us.
Question: What is the cost of outsourcing to our organization?
Answer: In order to answer this question, consider that every business has different needs and objectives, and as a result, the costs of outsourcing might differ from one company to another. So it's impossible to provide you with a fixed price. However, depending on the work to be done and the expertise levels required, iPloy offers you the following options:
Hourly – Here, you will be charged in an hourly rate for the service of our virtual services.
Set Fee – We will bill you a set fee for work performed, and this is often applied to specialized services like web design, graphic work, and more.
For each virtual staff that you will hire through us, you will be charged a fixed monthly fee based on the staff skills and expertise you require. All virtual staff fee will cover all the costs relative to employee wages, benefits and remuneration packages, leaves and even health benefits. We also bundle in this fee costs associated with office space, computer equipment, and management.
So, before you begin to outsource anything, you will need to determine how much you can afford to pay and what functions you are outsourcing.
Question: How will I pay for the staff that I hire from IPloy Staffing?
Answer: Another of the most frequently asked questions is how you'll pay for the services of your virtual staff or a project being developed through IPloy Staffing. Often, we require our clients to pay either through credit card or through wire transfer. We also have a PayPal account that you can use to course through your payment to us.
Question: How can you help me find the staff who's qualified to work for me?
Answer: Since most of our transactions are done in advance, after we talk we immediately go over your required skills and qualifications to allow us prepare a job advertisement. We either post the job ad through online and print job bulletin boards. We also seek recommendations from our internal staff about the job opening. We even give out referral rewards to fast-track our search for the rightful candidate for you.
Question: How will you convince me that outsourcing the functions at my business with you will actually make me more competitive?
Answer: There remains some issues and concerns that some who are against this business model are using to lobby against the perceived negative consequences of outsourcing.
Outsourcing is not a special business process that just because you pay others to do the work for you, all you have to do is sit down and wait until your outsourcing investment reap the benefits for you.
Outsourcing gives your company access to cheaper virtual talent who will do the job or function for you at only a fraction of the cost you'll have to pay for a staff from your home country. Plus, when you outsource through IPloy Staffing, we make sure that you'll work with the best virtual talent around and share the competencies and expertise of their foreign counterparts.
Hiring a virtual staff with us is cost-effective. Your savings out of your staffing costs can then be converted or diverted into other operational requirements of your business. Plus, outsourcing allows you to focus on your core business functions, which can be helpful in the long run, profitably.
In such cases, outsourcing will give you competitive advantage over your competitors in the industry. However, simply outsourcing because you thought of it only after hearing all the talks and the bandwagon around outsourcing, outsourcing might just fail you. Remember that planning is critical when seeking for outsourcing services. With proper planning, your business can reap much of the benefits of this model's effectivity and avoid just joining the bandwagon for no compelling reason at all.
Question: What are your policies regarding Intellectual Rights and Confidentiality when outsourcing?
Answer: Like you are, we are deeply concerned with the privacy and confidentiality of our client's data that's we ensure our policies about intellectual property and confidentiality are very stringent.
First, we practice what we preach through the guidelines we set forth for everyone to follow. All client data are sacred and confidential. So to provide all the necessary security, our background checks on our employees are strict. We require staff working with us to sign a contract, in a form of a pledge, stating their adherence to our company-wide policies regarding data confidentiality of our clients. In signing the pledge, employees are asked to agree on the clause that indicate explicitly that all the work they will create for clients are to be treated as exclusive property of the same.
Our employees are also oriented that not all premises within the office, especially our computer systems and data backup media, can be made accessible to all. We have also implemented measures that will ensure our working environment is highly secure, including the setup of managed Internet connectivity, VPN or virtual private network access, data leak protection protocols, and others.
We also make sure that all waste paper is shred. You'll also notice that since we are an outsourcing service outside of your country, we are automatically outside the pantry or "water cooler gossip" loop, which increases that stake that your confidentiality is protected.
Question: Won't I lose control if I outsource to you?
Answer: Definitely not. Apart from the fact that you make the decisions, it's your own business to manage. We can, however, provide you with the specialists to assist you and provide you with enough information that you need in order to make decisions. The truth is, you will actually have an increased control over your staff through IPloy Staffing because we will even support you in finding, recruiting, even training and equipping members of your virtual team.
With regard to the virtual staff that you will hire through us, we will all be here to support your daily, routinely business communications with your staff member. We will provide the computer equipment's and a desk phone. You can either use Skype or other video conferencing platforms to engage your virtual staff via a video conference. With the desk phone, you can reach your staff by dialing a local number that we will provide for this purpose. You will notice that through our setup, it is you and only you who can give your virtual talent his or her daily tasking. Your virtual staff will only get directions from you on how they will perform their duties and responsibilities pertaining to your business.