The Philippines is an ideal location for a company considering an outsourcing strategy. Among the advantages: geography: a low cost of living, Western values and ideas, a skilled workforce, fluency in English, and government support.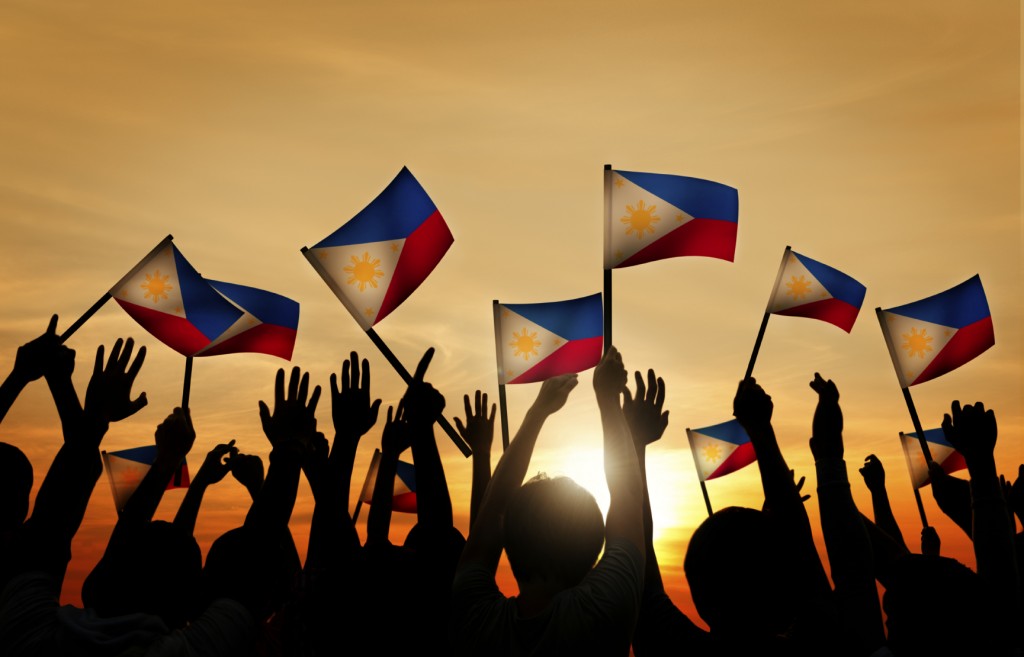 Filipinos and the West
The people of the Philippines experienced 300+ years of Spanish rule and a short period of Japanese occupation, in addition to the presence of the British and the Americans. Filipinos have shown themselves to be thoroughly conversant with Western culture and ideas.
Mastery of English
The people of the Philippines understand that fluency in English is a must if they are to succeed in today's competitive global economy.  The use of English is widespread among Filipinos. They have the capacity to communicate with their counterparts across geographical boundaries.
Studies have shown that the people of the Philippines rank high internationally in mastery of business English, and in recent years, businesses have displayed a preference for the Philippines over India as the country in which to establish a call center hub.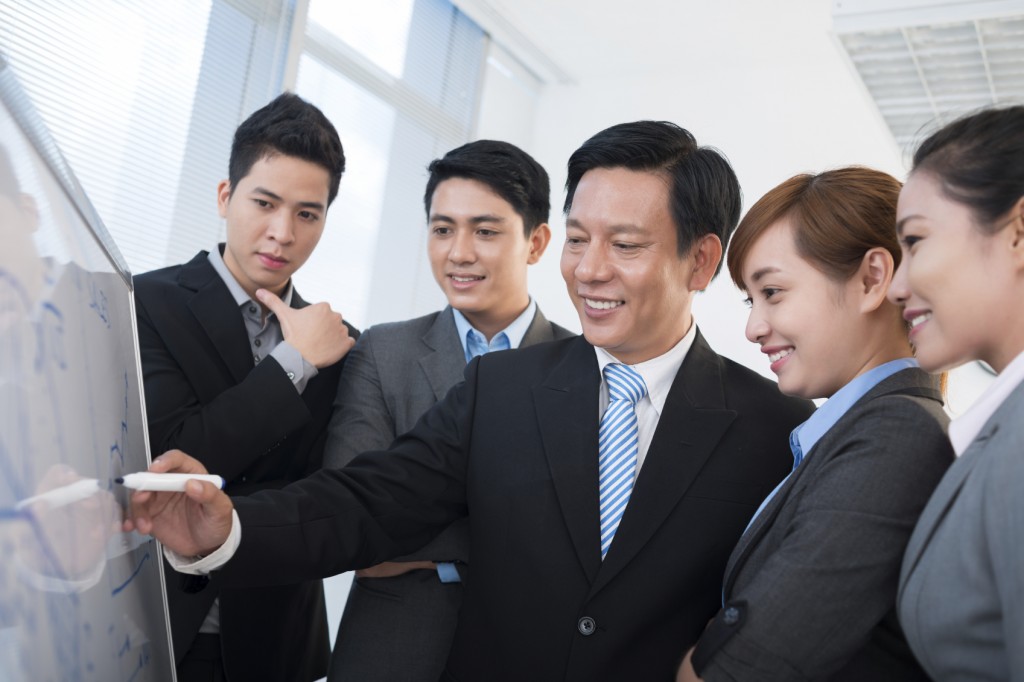 A Skilled, Dedicated Workforce
The Philippine's talented workforce is unquestionably a national treasure. The people of the Philippines are justly proud of their achievements. Companies of all types and sizes are only now becoming fully aware of their potential.
A Low Cost of Living and Government Support.
The cost of living in the Philippines is quite low compared to that of other countries in Asia, meaning that employing Filipino workers can be exceedingly cost-effective. In fact, hiring Filipino employees can be almost four times less expensive than hiring Indian ones.
The business processing outsourcing industry has been receiving government support in the form of various incentives and perks.  An example: The eight-year tax break.
Investment bankers and journalists all over the world have been calling attention to the Philippines, resulting in increased awareness of the country's potential in the international business community. The latter is now ready to avail itself of the opportunities latent in the country's greatest resource: its people.