iPloy Bucket Hour Outsourcing
Outsourcing offers substantial benefits to companies of all types and sizes: opportunities to focus on core business functions, reduced costs, access to talent and increased operational efficiency. Bucket outsourcing is ideal for companies who want to employ virtual staff on projects for limited periods of time.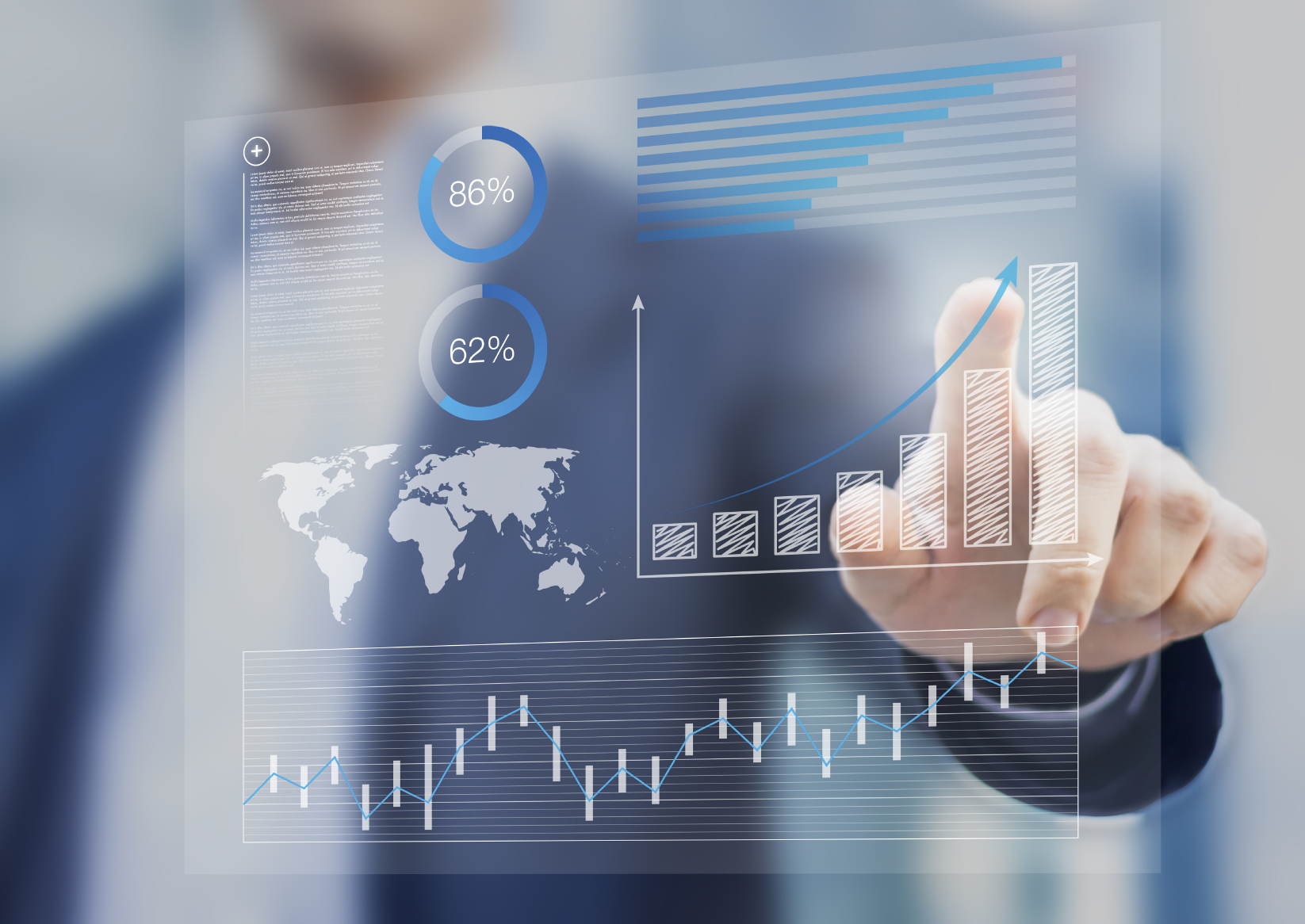 Bucket hour outsourcing can be described as the practice of paying the total cost of employing a virtual staff for the bucket of time (number of hours) that they work for an organization. So you can begin by buying a minimum of 600 hours for a virtual team committed to finish its work on your project within the agreed upon number of hours.
This solution gives you more latitude in directing your staff than project-based outsourcing. We know that in the course of many projects, some team members are only needed for the early phase. With this solution, you will have the flexibility to decide which of your virtual staff members you want on the job during the bucket of hours you paid for.
Because you pay your staff during the bucket of hours only, you can reduce costs. The bucket hour solution is especially beneficial for companies with peak and slow periods, because instead of having to pay staff when business is sluggish, they will only have to pay for the time allotted in the contract.
The price for bucket hours will be based on the skill levels of the members of your virtual team, as well as use of equipment. Once you deduct what you have been accustomed to paying during slow periods, you will see the advantages of a bucket hour strategy compared to hiring a virtual staff. All purchased hours will be devoted to work. So if you want to build a temporary team of professionals dedicated to working for you during the time frame spelled out in the contract, consider the bucket hour solution.
Some of iPloy's clients have ventured into bucket hour outsourcing as an experiment, desiring to see how well it works out for them before moving forward to a more comprehensive outsourcing solution.
Moreover, the bucket hour outsourcing strategy can help soften the impact of the risks involved in offshoring, for example, when the company picks the wrong outsourcing provider, signs a poor contract, or does a bad job of managing the services provided by the outsourcing company.
With IPloy Staffing, you can be confident that our seasoned, dedicated consultants will utilize their expertise in leveraging the technology and methodologies required to identify, recruit and hire the best talent, negotiate compensation and improve customer service.
Once you feel that you understand your requirements, 'we can talk about a solution that is cost-effective and tailored to your mission objectives.