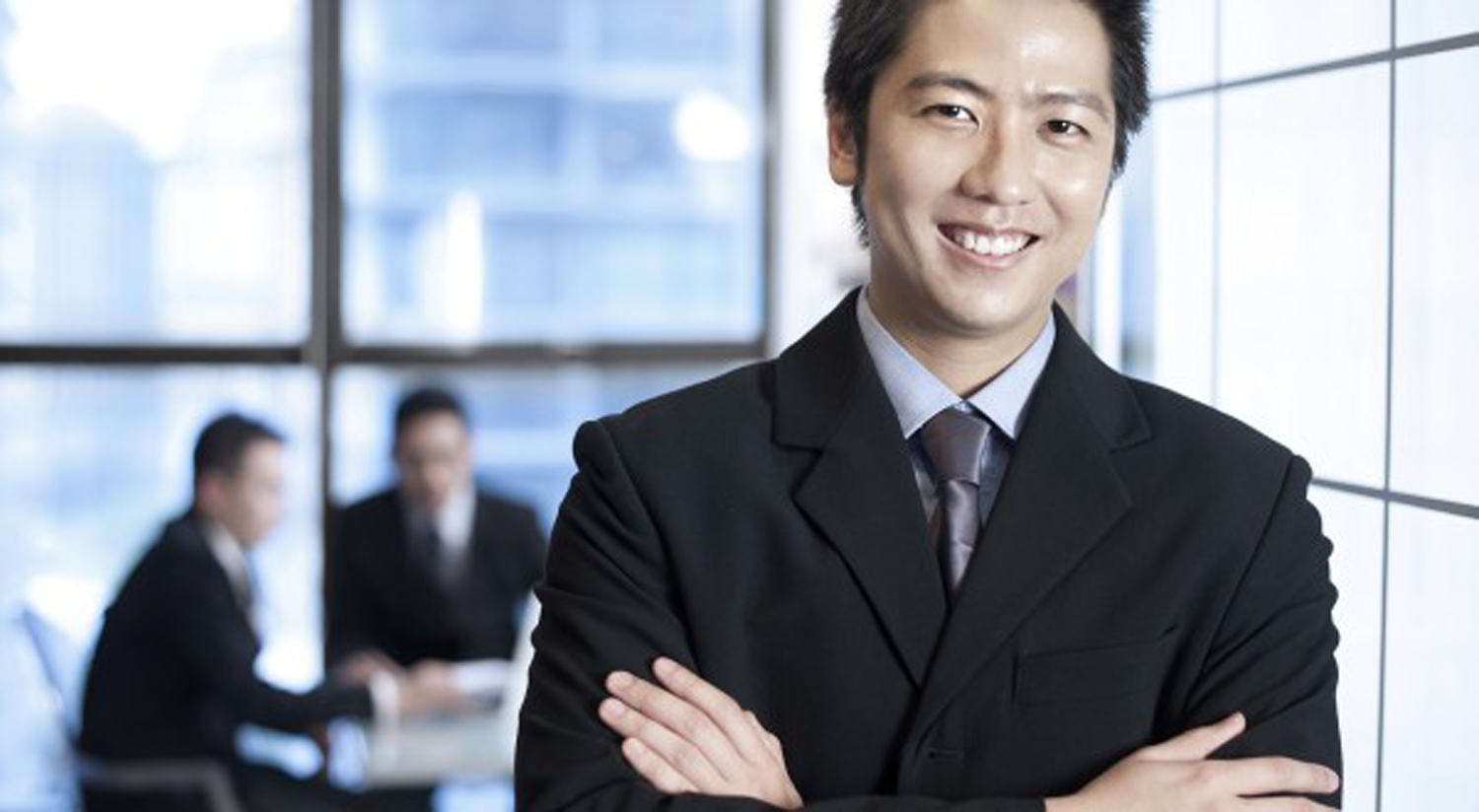 Our Company – iPloy Staffing Solutions
iPloy Staffing offers an array of outsourcing strategies, which include dedicated staffing and the shared agent solution, our "power of flexibility" program, and bucket hour and project-based solutions.
We at iPloy firmly believe that the Philippines, with its thriving economy and skilled and dedicated workforce, is one solution to a persistent problem today confronting businesses of all types and sizes: an increasing demand for low-cost talent.
In addition to acting as advocates on behalf of the skilled and conscientious Filipino workforce, we offer you our services as outsourcing provided and partner.
Outsourcing to the Philippines can provide you with a number of competitive advantages: you are free to focus on your core business functions, can acquire a skilled workforce and reduce costs.
We at iPloy Staffing have the expertise to assist with your company's HR and talent acquisition functions, enabling you to meet your mission goals.