iPloy Staffing Corporate Credo
We at iPloy Staffing are dedicated to the pursuit of excellence, and to maintaining our integrity. There are no exceptions.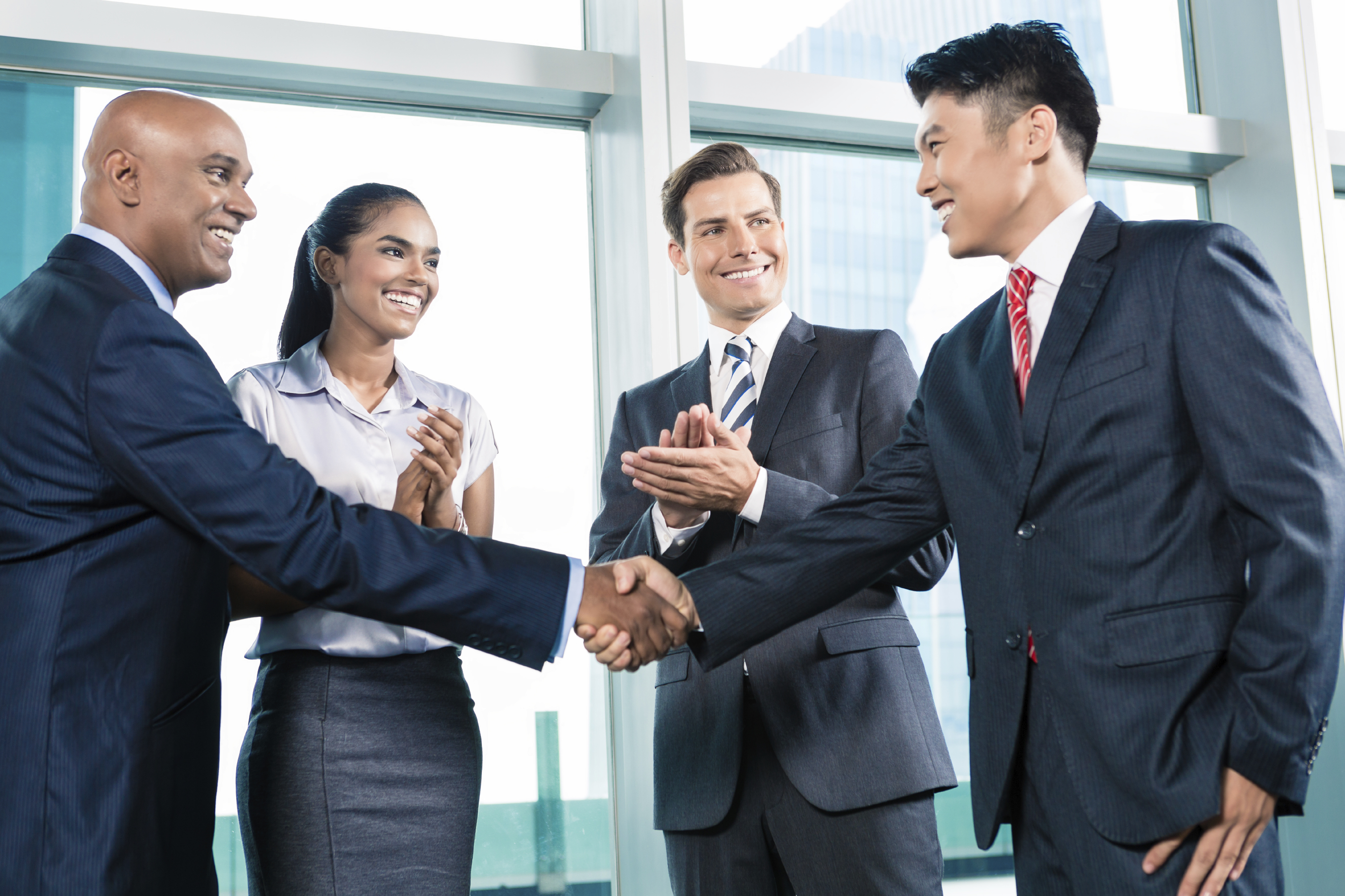 We at iPloy Staffing adhere to certain values when serving our clients. We regard these values as our best guide in helping client organizations meet their mission objectives. Below is our corporate credo:
We always put the client first
We want our clients to know that their decision to engage us was the right one. Our goal is to optimize the client's investment in us by identifying and recruiting the best people and employing state-of-the-art methodologies. Most important, our outsourcing solutions are crafted to meet each client's unique requirements.
We only hire the best
We at iPloy staffing devote ourselves to identifying, recruiting and hiring the highest caliber candidates. We hold ourselves accountable for how they perform and do everything within our power to motivate them. This involves, among other things, providing good compensation, bonuses and promotions, as well as ongoing training and coaching – all this to ensure that our clients are satisfied with their work.
Yes, only the best
Again, we offer nothing but the best. If iPloy Staffing is to continue as an industry leader, we must remain faithful to our promise to provide first-rate service.   .
Maintaining our integrity
Winning our clients' trust is always a challenge. In order to meet it, we take ownership for everything we do and maintain an atmosphere of transparency. We have found by experience that once our clients come around to seeing us as credible and reliable, we can count on them for long-term relationships.